About Us – tagtu
About tagtu | Mission & Team
We believe that building and maintaining meaningful connections with colleagues, customers and partners is at the core of business.

Our mission is to enable travellers to plan the best possible business trip every time.
Tagtu was founded in 2021 by Michael Friedrich and Maxim Kahlert in Berlin. The initial idea was born more than 15 years ago and took shape over the years.

The more we spoke with business travellers and organizations recognizing the need for more efficient and sustainable travel, the more it became clear that building this platform needed to happen. And it's coming soon!
We've know and worked with each other for years - now is the time to build the next generation business travel platform.
Michael Friedrich
Product & Sales
~20 years in international sales, 8+ years startup B2B sales, leading tech teams & Business Traveller.
Mael Roth
Marketing & Operations
~10 years experience in marketing, 5+ years in technology startups & scale ups & Business Traveller.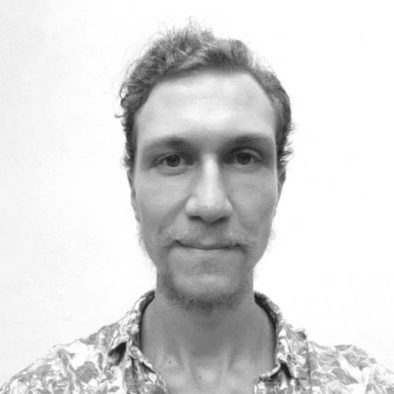 Maxim Kahlert
Branding & UX Design
~10 years experience in design & building UI/UX, seasoned entrepreneur & Business Traveller.
Ready to take your business travel to the next level?